Money is often one of the biggest sources of stress in our lives. It can be hard to save money when you feel like you're constantly on a tight budget. However, it is possible to make small changes each month that will add up over time and help you save money.
In this article, we will share eight top tips for saving money. These tips are easy to follow and will help you reduce your monthly bills without making any major changes to your lifestyle.
1. Make a Budget and Stick to It
Unfortunately, many people (even highly educated people) still don't know where to start when they want to save money. A first step to saving money is to create a budget and stick to it. Doing this has a way of making many people less likely to overspend on things they don't need.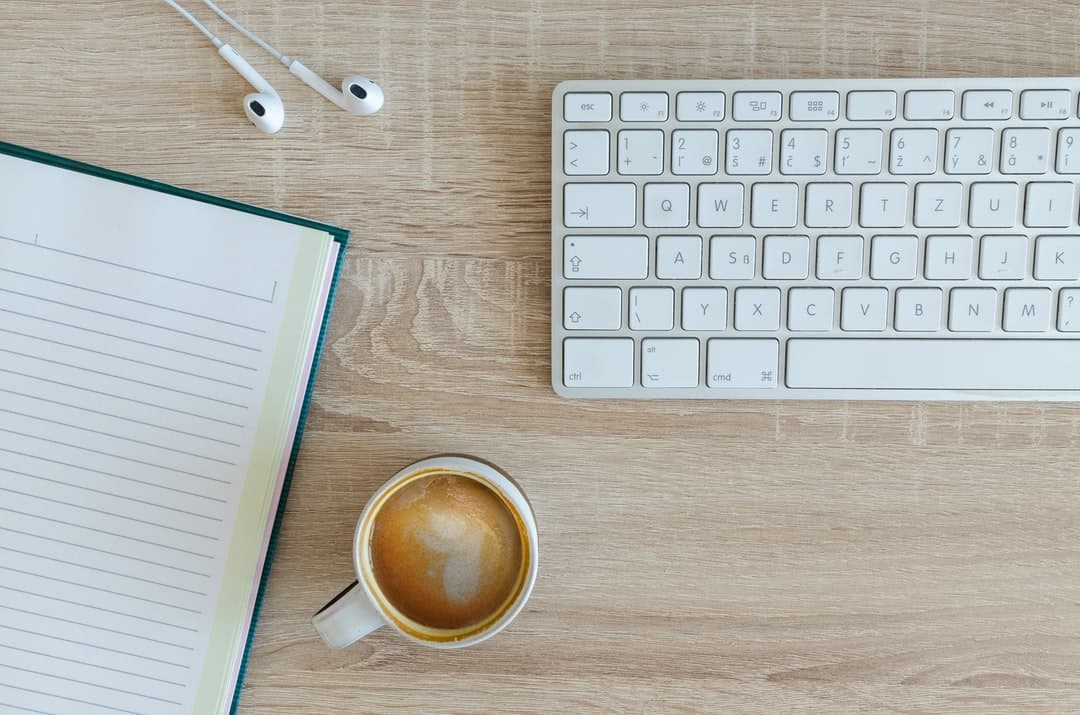 2. Create a Savings Plan
Saving money is much easier when you have a specific goal in mind. Find out how much you can save in a month and the impact it will have on your savings goals. Once you reach your goal, you can then increase the amount of disposable income you have each month, if your financial situation allows for it.
3. Reduce Transport Costs
Saving money doesn't mean that you have to walk. In fact, it is much more convenient to use public transport when it is more affordable and convenient. Instead of driving, you could take the bus or train. If you need to drive, make sure that it is the most efficient car that you can afford.
4. Shop for Discounted Items
When grocery shopping, you should look for items that are on sale. This way, your money goes further and you can save money at the same time. Many grocery stores have online stores that you can use to find items on sale easier.
The same can be applied to clothing. Shop for end of season outfits as they are just as good but will be heavily marked down in price due to lower demand.
5. Use Coupons
Coupons can be a great way to save money on everyday items. You can also use coupons to save money on groceries, going to the movies, and anything else that you spend money on. You can even use online websites to search for promotional codes and discounts for your favorite stores.
6. Shop Around
When you're buying groceries, don't just go to your favorite grocery store. Many of them have weekly deals that can save you a lot of money on food. You can also visit your favorite online stores or local retailers to get the best deals when it comes to clothing and electronics.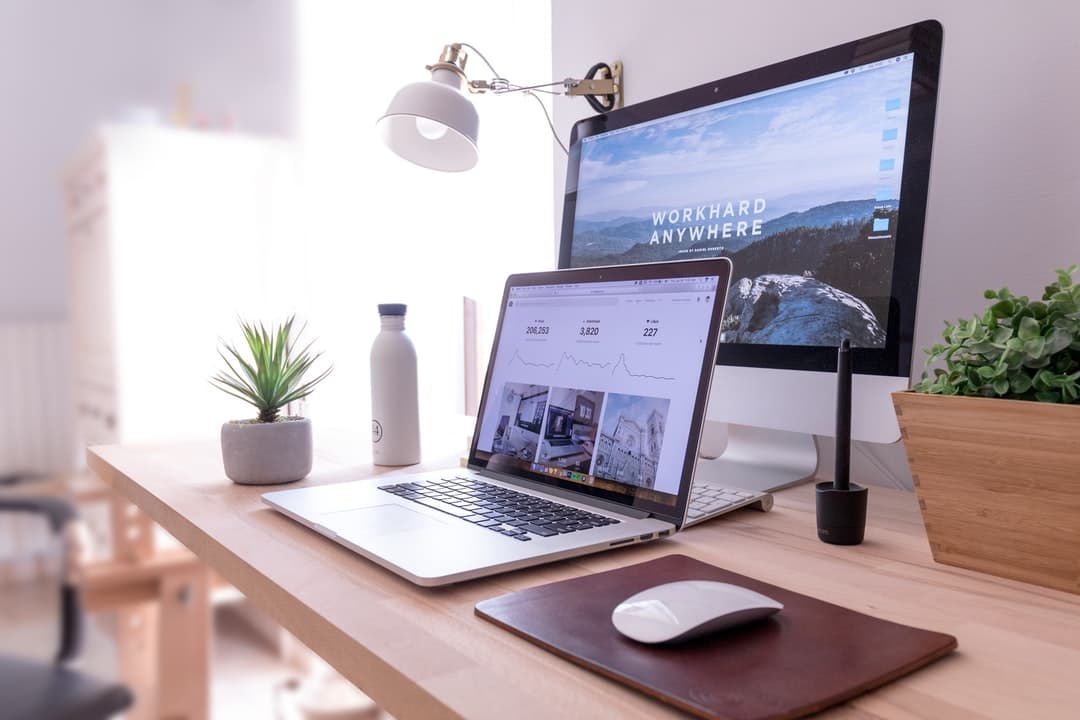 7. Eat at Home
Skip the fast food and eat at home as much as possible. Cooking at home will save you a lot of money when compared to dining out. When you cook meals at home, you will often have leftovers for breakfast or lunch the following day.
This will also make dining out feel more special. You can use it as a way to break up the routine of cooking at home.
8. Cancel Subscriptions
Subscriptions can be expensive and are often not necessary. Check your credit card statements regularly to see if any of them are charging you for subscriptions that you don't actually need.
If you are not sure whether you need a subscription, you can opt to cancel it. We are living in a time when monthly subscriptions are everywhere, but do you really need them all? Try to find areas where you can cut back on monthly subscriptions, such as Netflix, Spotify or Amazon Prime.
Conclusion
Pay attention to your everyday habits, such as how you spend your money, and discover areas where you can cut back and save money. If you have a specific amount of savings goal in mind, make a budget and stick to it.
You can save money in many different ways, from paying your bills online to using coupons. You may decide to save money by paying your bills online because it will save you time and money. If you have a checking account, you can set up recurring payments to cut down on the amount of money you spend each month.
Saving money helps you build a financial profile that will be useful in the future. Hopefully you have found this article helpful and learned something in the process.
If you want to calculate savings then make sure to try out the free savings calculator that we have created to assist with your financial planning.
Savings Calculator
Use the savings calculator for free and see how much you can save each month. Quick breakdown of monthly savings over time.
Calculate Your Savings
8 Best Tips to Save Money
Share this page
Share this page on social media to help others find the information they need too.
Recent Articles