Buying your first home is a huge step, and a life goal for most people. It is normal for you to be excited at first, but you need to make sure that you are aware of what you are getting into.
There are a number of things that you need to take into consideration. In this guide we'll discuss getting your first home loan and some things to factor in, so you don't have any surprises later.
1. Closing Costs
The total cost of your loan is more than just the interest rate you are being quoted. Closing costs are the fees associated with the purchase of a new home. These fees cover a wide range of items, including title searches, appraisals, notary fees, credit report fees and more.
When you are shopping around for a home loan, make sure you know what you will be charged in fees. Closing costs are normally absorbed by the buyer of the property and are typically a percentage of the cost of the loan.
2. Real Estate Agent Fees
Your real estate agent is the first person you will be working with when buying your home or selling your property, so it is important that you know how much they will be charging you. While many people do not like the idea of paying a real estate agent a fee, it is important to remember that the agent is the one who has a lot of experience in the industry and will be able to negotiate a better price for you.
3. Stamp Duty
When you get your first home loan, one the biggest costs is going to be the stamp duty. This is a tax that is imposed by the state government and is charged on the sale price of the property.
Depending on the price of the property, the stamp duty could be anywhere between 0.5% and 7%. It is a one-time-only payment and is not included in the loan.
4. Home Inspections
A home appraisal is an independent and objective opinion of the value of a residential property. Basically, the real estate appraiser analyzes the home, compares it to similar homes in the area and then establishes the fair market value of the home. This is the price a potential buyer would expect to pay when purchasing the home.
A home inspection is the evaluation of a residential property by a qualified person. The inspector will look for any defects or flaws in the property and document them in an inspection report. The inspection report will detail the findings of the inspection and will recommend any repairs or further investigation that might be required.
Home inspections are important to make sure that you are getting a fair deal. However, it's often something that we overlook when considering buying our first home, and something that you should budget for.
5. Property Tax
Your property tax bill will include all of the taxes that your municipality or county has approved. Property taxes are typically the second largest expense for homeowners. Tax rates and assessments are based on the value of your home.
Local, state and federal governments collect taxes and fees that go toward the services they provide. Property taxes, for example, pay for road repair, fire and police protection, schools and other services that your city or county provides.
6. Home Improvements and Repairs
Home repairs are also important to consider when buying your first home. Properties that have damages are often cheaper, but the cost to repair can really add up. Having a good understanding of any urgent repairs and the cost that they will entail helps to prevent unwanted surprises later.
Home improvements are not only a way to increase the value of your home, they can also be a way to add value to your life. You can renovate your kitchen because it is the hub of family life, or you can refurbish the bathroom to make it more accessible or simply more modern. Whatever the reasons for a renovation, it's good to factor those costs into the decision when you are interested in purchasing your first home.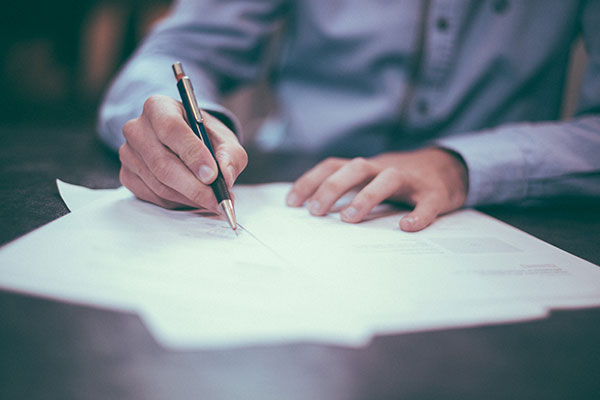 7. Homeowners Insurance
In the United States, homeowners insurance is a type of insurance that covers both the house and the contents.
There are different types of homeowners insurance, some more common than others. Homeowners insurance covers the house itself and any additional structures like garages or other additional buildings that are part of the dwelling.
It can also cover the things inside the house like furniture, household appliances, clothing and other personal items.
8. The Cost of Moving
The cost of moving is something that most people don't really consider until they're forced to, but it's a cost that can be alleviated and minimized with a little preparation. If you're thinking of purchasing a new home, it's a good idea to start saving as much as possible in order to make the transition as smooth as possible.
Large household items like fridges and washing machines aren't easy to move, and you will save a lot of effort if you hire a professional moving company to assist with the relocation. Getting a quotation from moving companies in advance will help you to plan for this hidden cost.
Conclusion
When you're a first home buyer, getting a home loan can be a daunting process. But it doesn't have to be. The loan process can seem complicated, but there are many steps you can take to make the process easier.
We hope that this guide to getting your first home loan was helpful and informative. If you want to get a better understanding of how much home loan you can afford, then try our free home loan calculator to get a monthly breakdown of mortgage repayments and commitments.
Home Loan Calculator
Use the home loan calculator for free and see how much of a home loan you can afford. Quick breakdown of monthly payments and interest.
Calculate Your Home Loan
Hidden Costs of Buying a New Home
Share this page
Share this page on social media to help others find the information they need too.
Recent Articles